What is Latisse?
Latisse is an FDA approved drug that is intended to help patients grow longer, thicker eyelashes.
How does Latisse work?
Latisse works by extending the amount of time that the hair can grow. This period is known as the hair growth cycle.  If the eyelashes are able to grow for a longer period of time, they will grow longer in length.
How many times a day should I apply Latisse?
Latisse is applied once a day on your upper lash line. It is up to you whether you want to do this morning or night
Can I use Latisse on my lower lashes?
Latisse is not recommended for use on the lower lash line.
Can I use Latisse to grow fuller eyebrows?
Using Latisse for the eyebrows is considered to be an off label use.  If you want to use the product on your brows, make sure to do so under the guidance of a physician.
How much does Latisse cost?
One kit costs about $120. This includes the solution and 30 disposable applicators.
Do I have to use the applicators that come with the package?
Some people use their own applicators. However individuals need to be very cautious about avoiding infections and doing this under sterile conditions. It is much safer to use the applicators that come with the kit.
Are the results of Latisse permanent? Do I have to keep using the product to have longer lashes?
The results of Latisse are not permanent. If you stop using the product, your lashes will eventually revert back to their original length.
Who should not use Latisse?
Latisse is not recommended for individuals who are allergic to the main ingredient which is  bimatoprost.  Also it should not be used for anyone with i intraocular eye pressure issues. Those with eye diseases or disorders will need to be evaluated by their physician to see if Latisse is an appropriate option for them .
Can I use Latisse if I wear contact lenses?
Yes. You may use Latisse if you wear contact lenses. You will need to remove them when you are applying the solution. Then you need to wait for at least 15 minutes before you put your lenses back.
What will happen if I forget to apply the Latisse solution?
If you forget to apply the Latisse solution, just get back on schedule. Don't try to apply more in order to compensate for a missed day.
How long will it take before I see results?
Latisse results are not instant. Some people will see results after a month. Others will see results after four months.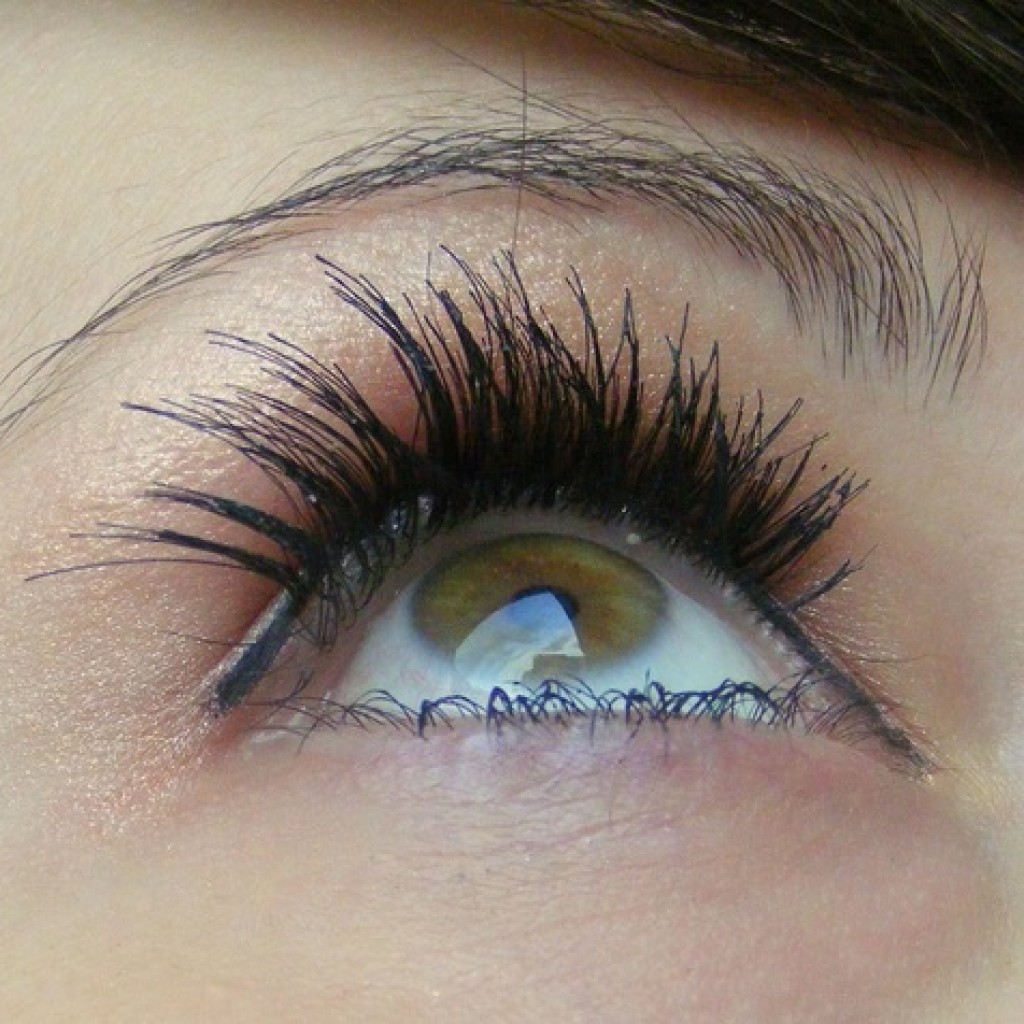 (image- Creative Commons) Latisse requires consistent applications to maintain the results of longer lashes*